More about Hot Yoga & Ashtanga Yoga
The word yoga is derived from the Sanskrit language and means 'union'. Therefore the practice of yoga aims to unite and calm the body and mind so that they can function effectively within the world around them.
there are many forms of yoga, however Hatha yoga focuses on physical movement through a series of postures.
Core Element yoga classes are based on Ashtanga Yoga and Vinyasa yoga style. Both of these styles consist of working through a flowing series of postures during the duration of the class. During each class you will stimulate and develop the circulatory, respiratory and muscular systems, which over time, should lead to increased levels of physical and mental fitness. As a result of regular practice many people find that they feel stronger, have increased levels of endurance and feel more toned and leaner. Many people also report that they have lost weight or inches due to regular yoga practice.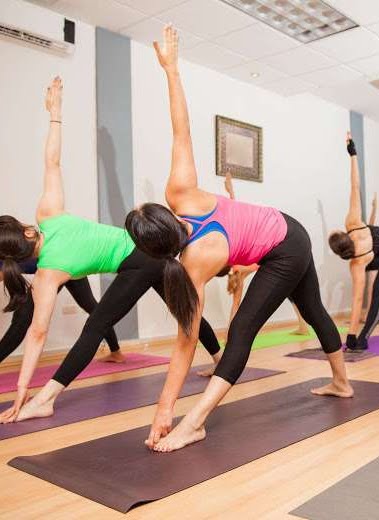 Core Element classes use a balanced series of standing and seated postures which incorporate forward bending, twists and inversions, to develop strength and flexibility. However, each posture can be adapted to suit levels of ability and personal restrictions. Breathing techniques are used within many yoga classes. These techniques aim to develop respiratory and deep abdominal muscles. However, they also provide a calming effect on the nervous system, so therefore help to reduce the effects of stress and anxiety, whilst increasing levels of relaxation within the mind and body. Core Elements currently offers two forms of yoga classes which are Hot yoga flow and Ashtanga yoga.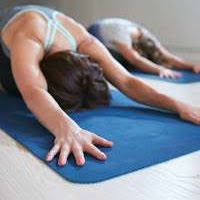 Hot yoga flow is a vinyasa style class taught in a warm environment which averages 32 – 35 degrees The vinyasa style class will lead you through a flowing series of yoga postures which are designed to improve your posture and flexibility whilst developing full body strength and alignment. The increased warmth within the studio will help to reduce muscle tension, reduce the effects of stress upon the physical body, whilst increasing the opportunity develop flexibility, detoxification and relaxation.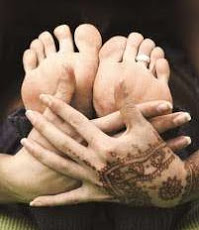 Ashtanga yoga (or Astanga yoga):
Ashtanga yoga is practiced as a flowing series of yoga postures. This method uses a progressive series of postures that aims to improve circulation, develop muscular strength and flexibility whilst detoxifying the body systems and calming the mind. This form of yoga was first brought to awareness by Sri K. Pattabhi Jois in 1915 and has remained a popular style of yoga ever since. Core Elements, Ashtanga yoga classes follow the primary series postures and breathing techniques.  All postures can be modified or developed to suit all levels, therefore please ensure that you disclose any injuries or muscular pain to the class teacher.
Ensure that you disclose any injuries, muscle ache or pain to the class teacher.
Dress lightly, usually lycra style leggings and a fitted vest top or t-shirt.
Be hydrated and bring along water to sip throughout the class.
Bring along a yoga mat
For hot yoga classes bring along hand towel for use during the class. A larger towel can also be used to place over your mat during standing postures.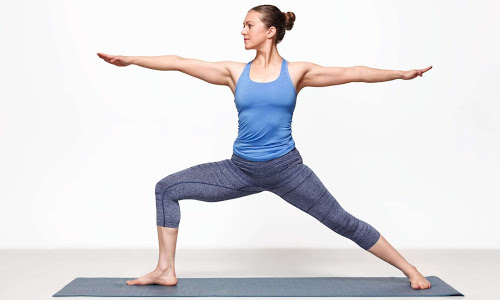 Want to find out more about the classes?