Tecar Therapy & Clinical Aesthetics
Humantecar® accelerates your body's recovery capacity and activates your natural anti-inflammatory and repare processes. 
With a wide range of uses Human Tecar can is effective for healing after trauma and a wide range of injuries such as muscule pain and tension, repetative strain injuries, bony degeneration, arthritis, post surgery and more. 
Along with this Human Tecar therapy is great for aiding recovery post sport or exercise along with helping to combat stress, aging, sleep disorders and clinical aesthitics. 
Although popular with eliete athletes, Human Tecar Therapy is open to everyone at our clinic in Swindon. 
Although Human Tecar is extremely effective when used on it's own. We can also combine this therapy with PEMF therapy to enhance benefits for chronic pain conditions and those suffering with low energy. 
Current Prices: 
£45 – 30 minute appointment
£80 – 60 minute appointment
To find out more about Tecar therapy or a combination of Tecar and PEMF therapy please complete the form below or call 07887 535766.
Clinic appointments with Dawn Morse are available Tuesday – Thursdays from 10am – 5pm
Treatments available include:
Injury Treatment, such as: 
Acute muscle or soft tissue injury,
Muscular related pain and tension,
Chronic pain conditions such as arthritis,
Joint restriction, such as frozen shoulder,
Improved wound / scar tissue healing,
Lymphatic drainage,
Recovery from sport or exercise,
Improved energy and or mood,
Clinical aesthetics such as cellulite treatment, fluid retention and antiaging and firming facial.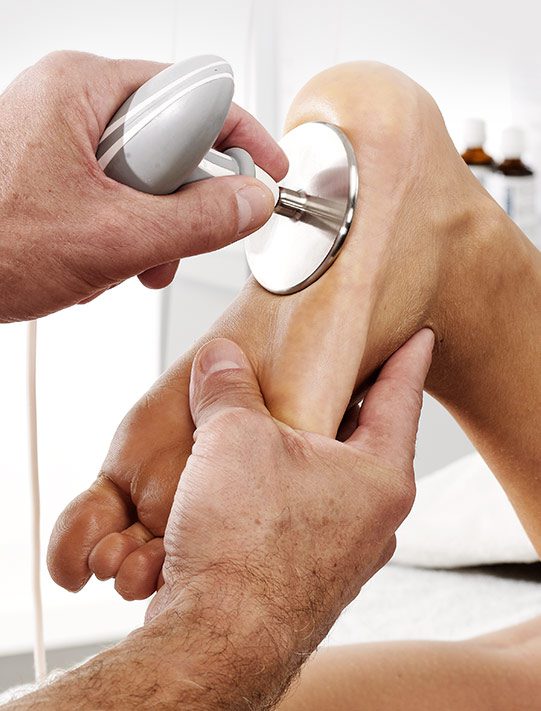 Clinic address: 
Core Elements Training Centre, 
First Floor Offices, 8 Bath Road, Old Town, Swindon, SN1 4BA
(Entrance off Prospect Place)
Other experienced therapists available at Core Elements Clinic include:
Dr Abeer Nada - Dr Glow - Clinical Aesthetics
Abeer Nada from Dr. Glow is a surgical registrar in University Hospitals of Sussex in Brighton and also a GP registrar in Swindon. 
Her passion in aesthetics started many years back, and having a strong lengthy surgical background you will be in experienced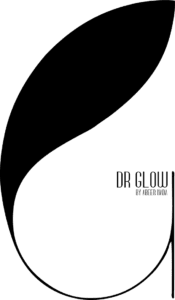 safe hands. As a medical professional, Dr. Nada's priority is safety and satisfaction.
Dr. Nada provides a wide range of aesthetic treatments including anti wrinkle injections and dermal fillers and believes that less is more and strives for perfection. 
Website: https://www.dr-glow.co.uk/
Mobile: 07488757573
Email:  Abeer@Dr-Glow.co.uk