Taping and Strapping for Sport & Injury
CPD short course in Taping and Strapping (Zinc Oxide Taping)
Our Taping and Strapping for Sports and Injury Continuous Professional Development (CPD), short course is suitable for those who would like to use Zinc Oxide taping modalities professionally within, Sports and Remedial Massage Therapy / Sports Therapy / Rehabilitation / Physiotherapy and Injury Treatment.
Accredited by the Federation of Holistic Therapists (FHT) and the Sports Therapy Organisation (STO).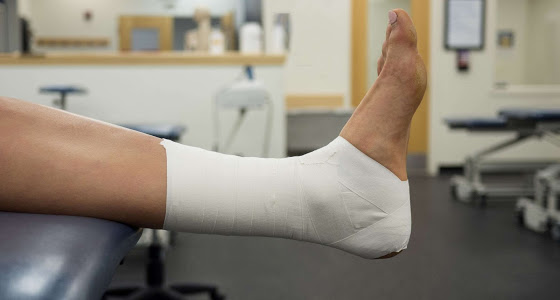 VENUE
Core Elements Training Centre,
First Floor, 8 Bath Road, Old Town,
Swindon, Wiltshire, SN1 4BA

Easy access from M4 junction 15 and 16 and 10 minutes walk from mainline
train station and bus station. Long stay parking nearby.
Course Price
Face to Face course price = £160.00
10% discount for FHT, STO & STA members
Book Now to secure your place using the button above or below.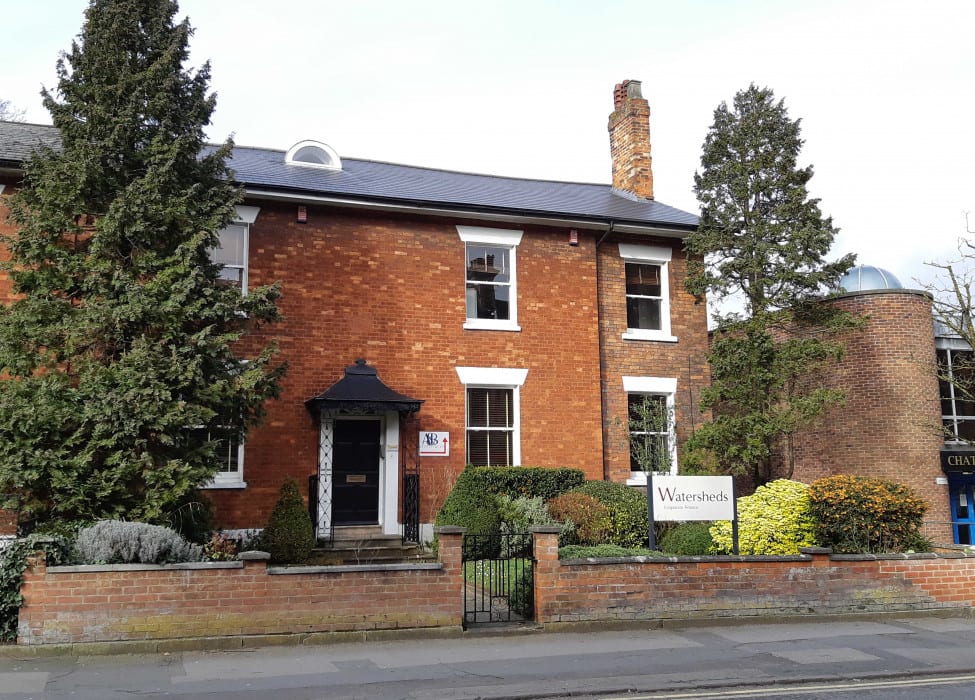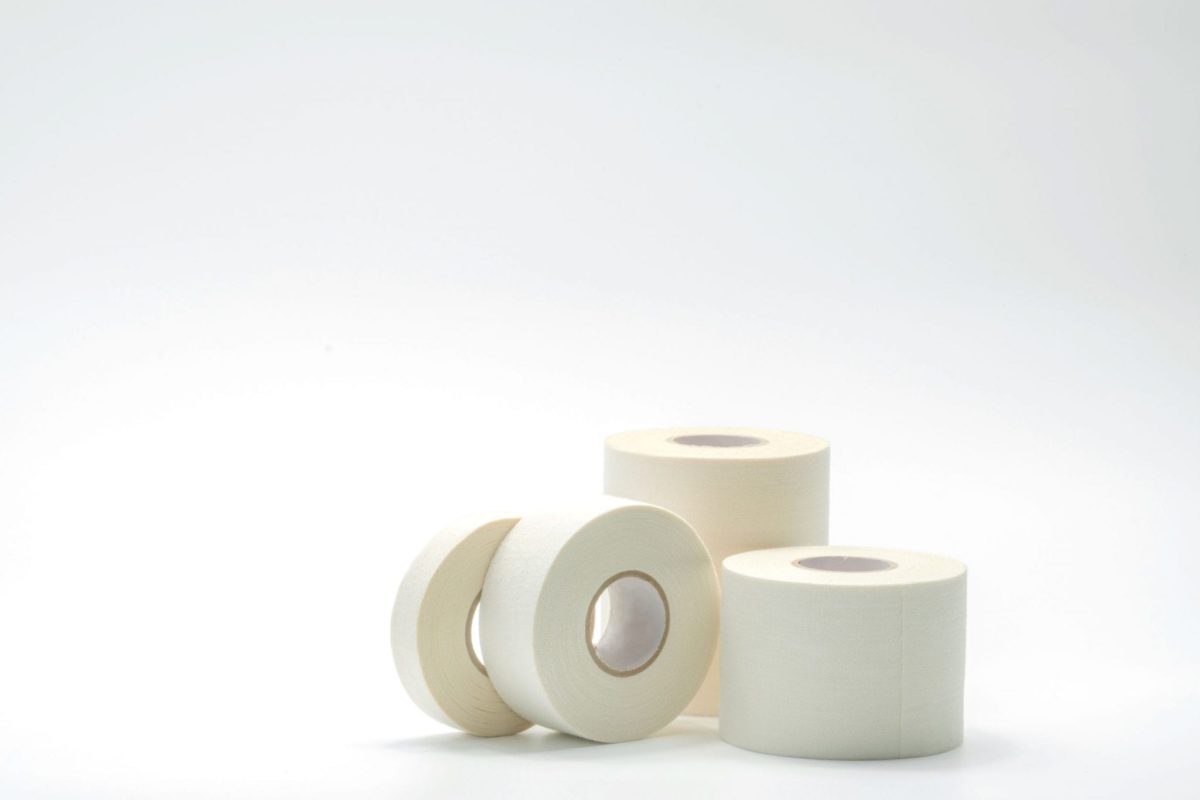 Course Design
This course is designed in relation to industry standards and is accredited by the Federation of Holistic Therapists and the Sports Therapy Organisation, and provides 8 Continual Professional Development hours (CPD).
This training course will provide a mixture of theory and practical application.
This course is available as Face to Face delivery at our training centre in Swindon, or as Live Online delivery. 
Those taking part in Live Online delivery, will receive a recording of the training day to download for recap and revision purposes after the course. 
Overview of Course
Review of current theory relating to Taping and Strapping

Review different types of tape and methods for Taping

Contraindications and limitations

Influencing movement patterns and restriction

Taping for all major joints including:

Injuries to the lower limb, such as the plantar fascia, ankle strain

 

and

 

common knee injuries
Injuries to the upper limb, such as injuries to the elbow, wrist

 

and

 

thumb

Sports specific techniques

Integration within injury treatment and rehabilitation
Entry Requirements & background
Course applicants must be a minimum of 18 years old and must hold a minimum of a Level 4 qualification in Sports Massage Therapy. Applicants should have also been practising Sports Massage Therapy for a period of time prior to enrolling on this course.
Practical application will expands on a review of theory relating to the use of Zinc Oxide Taping and Strapping techniques.
A variety of conditions and injuries will be reviewed and practised with tutor input.
Course Tutors
This course is taught using a hands-on approach, therefore you will be practising Taping techniques throughout the teaching days, whilst receiving ongoing input from the tutor.
Taught by Georgina King BSc (Sports Therapy) and Dawn Morse BSc, PGCE, MSc.
Georgina is a Graduate Sports Therapist from Worcester University and works with Start Medical in Royal Wootton Bassett. Georgina has worked many sports teams and events from local Rugby to World Frisbee and National Taekwondo.
Dawn is the proprietor of Core Elements and has a Masters Degree in Sports and Health Sciences, a BSc degree in Sports Science and is a qualified lecturer.
Dawn has worked and lectured within the field of Sports Science and Therapy 11 years and was the programme leader for the University of Bath Sports Therapy Foundation Degree for 8 years and is now an Associate Lecturer for the Open University.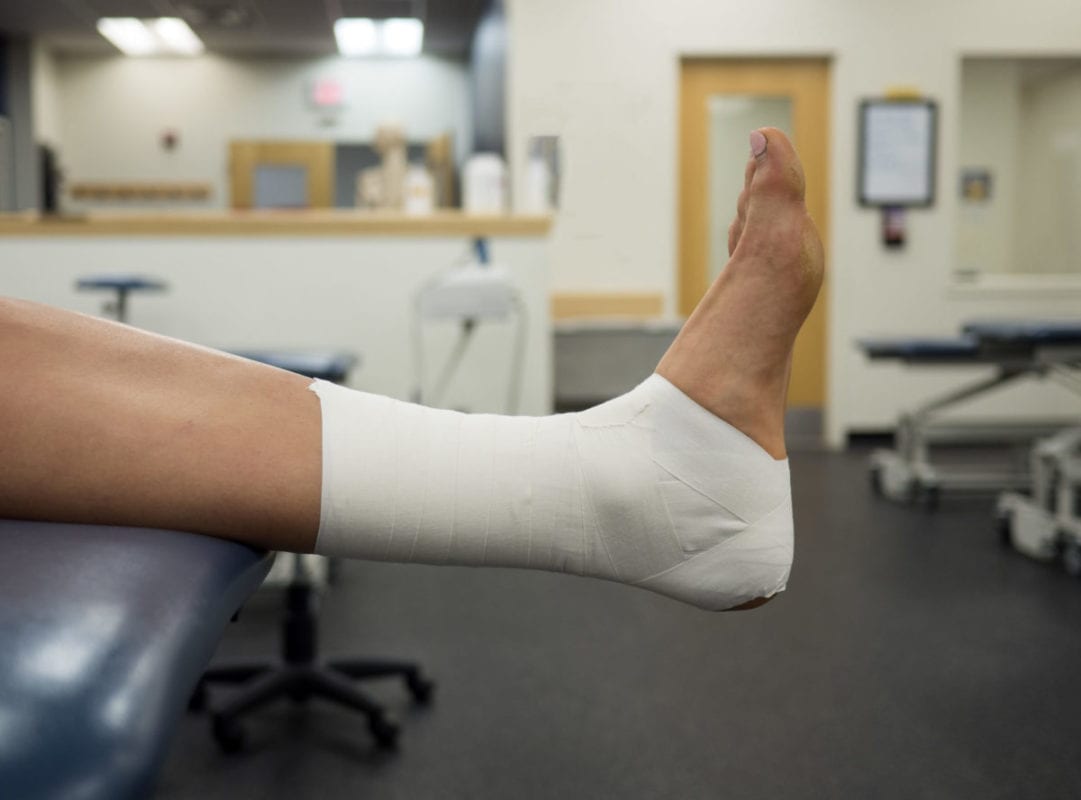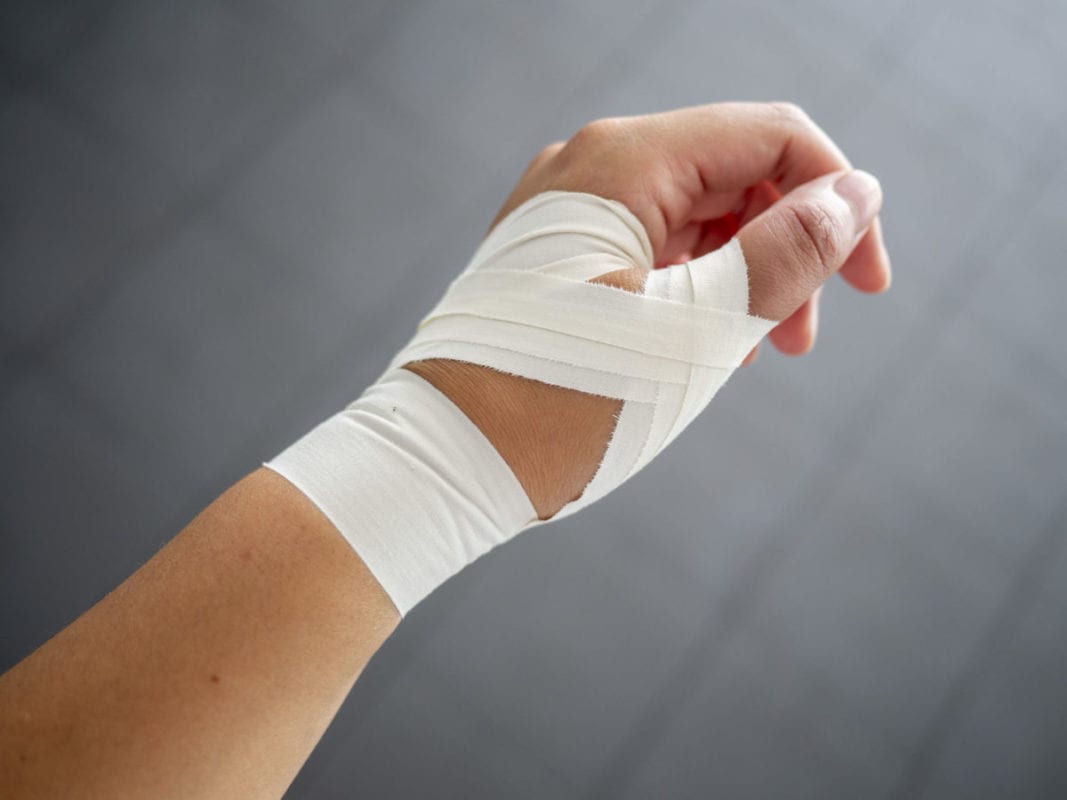 Cancellation policy
Your payment for this CPD course is non-refundable. It is not possible to have your place refunded in whole or part once your booking has been confirmed, or to transfer to a later date once you have already paid.
Therefore we STRONGLY recommend that you take out insurance to cover your costs in the event that you have to cancel or curtail your training. By registering and paying for this course, you are agreeing to this cancellation policy.
Want to find out more about the course?
C. Ilott
Level 4 Sports & Remedial Massage 

I have done a couple of courses with Core Elements, both of which I have truly enjoyed. Dawn & Louise have a fantastic attitude and fab way of teaching. I will definitely be doing more courses with Core Elements. 
Thank you for helping me to expand and improve both my knowledge and my Sports and Remedial Massage Business.
S. Smith
I have done several courses with Core Elements.
Fantastic knowledge coupled with the practical experience Dawn and her trainers have, makes the training here second to none .
I would highly recommend this learning experience. Well worth the investment.
L. Scott
I've done Level 4 Sports Massage, Level 5 Manual Therapy & Joint Mobilisations, and Science of Stretching at Core Elements. 
Core Elements are amazing, friendly and really know their stuff. I've already booked on to do another course and I've highly recommended them to friends and family. If you are looking to further develop yourself, skills, tools, knowledge, Core Elements is the place to go.
T. Rice
Really enjoyable course. Very practical but taught with a relaxed style.
I've enjoyed all courses that I've attended with Core Elements.