certificate in manual therapy & joint mobilisations
level 5 certificate in manual therapy & joint mobilisations
for Sport and therapy
Our CPD Certificate in Manual Therapy forms one of the modules on our Level 5 Sports Therapy Diploma, which is an accredited qualification. Our two day course is also open to study as an independent accredited CPD Certificate course.
Our course is designed for those who are looking to use Manual Therapy modalities and joint mobilisations professionally within Sports and Remedial Massage Therapy, Sports Therapy, injury treatment and rehabilitation.
Joint mobilisations work effectively along side manual massage and therapy techniques to reduce muscular tension, joint and muscular pain and to increase range of motion and performance.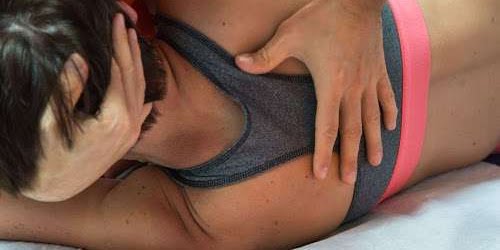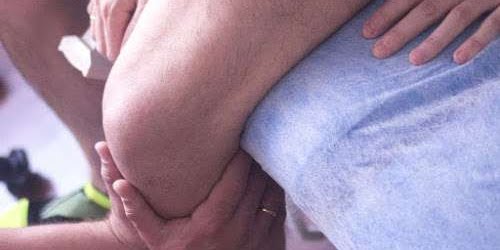 COURSE DATES & TIME 2023 & 2024
Saturday 14th & Sunday 15th October 2023
from 09:30 – 17:00 daily – Fully booked
Saturday 24th & Sunday 25th February 2024
from 09:30 – 17:00 daily
Saturday 22nd & Sunday 23rd June 2024
from 09:30 – 17:00 daily
Friday 11th & Saturday 12th October 2024
from 09:30 – 17:00 daily
VENUE
Core Elements Training Centre,
First Floor, 8 Bath Road, Old Town,
Swindon, Wiltshire, SN1 4BA
Easy access from M4 junction 15 and 16 and 10 minutes walk from mainline
train station and bus station. Long stay parking nearby.
course price: £299
10% Discount is provided for FHT, STO & STA members and graduates from our Level 4 Sports and Remedial Massage course.
Course Accreditation: 
This course is independently accredited by the Federation of Holistic Therapists and the Sports Therapy Organisation, and provides 16 hours of CPD training (16 CPD points).
Book with a £99 course deposit by clicking on the image below: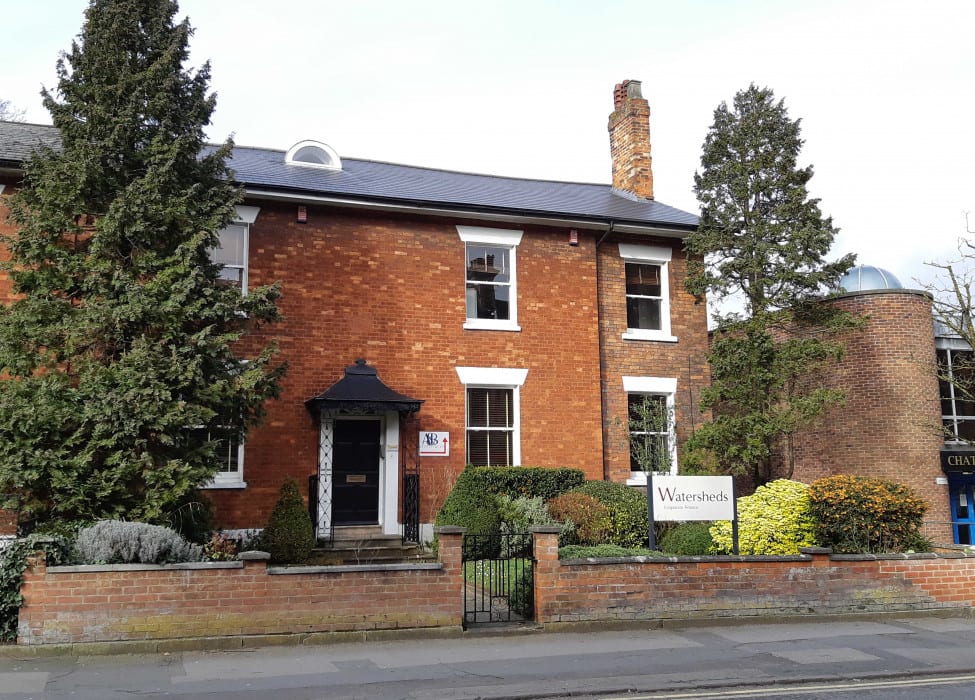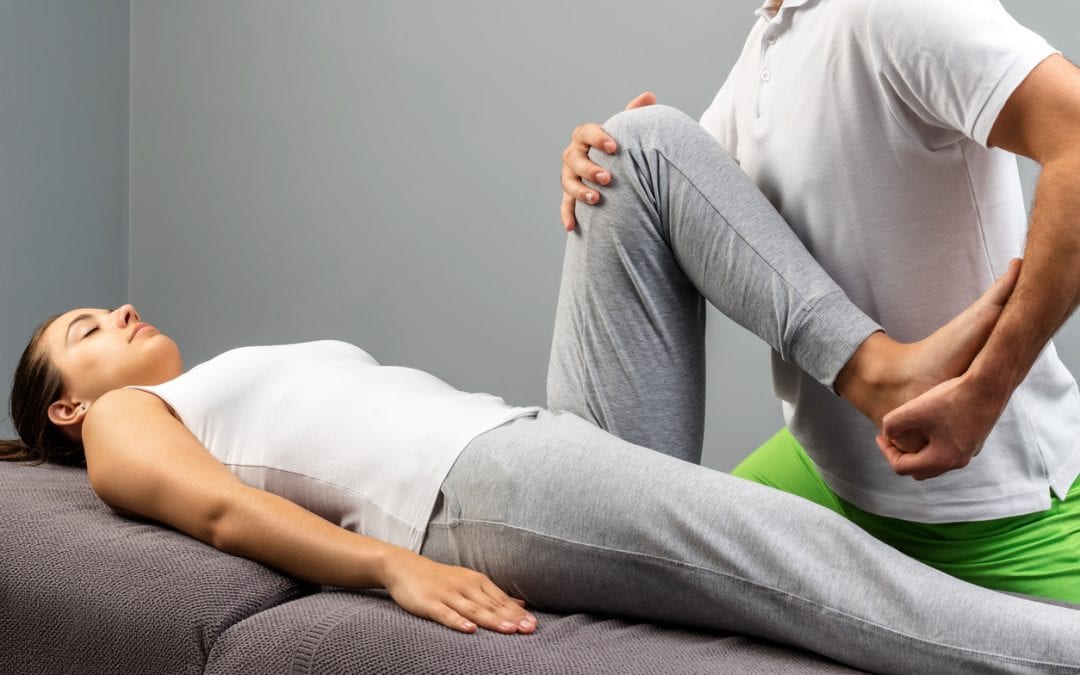 Course Design
This course is designed in relation to industry standards and is independently accredited by the Federation of Holistic Therapists. This course provides 16 Continual Professional Development hours (CPD).
Practical training is delivered over two consecutive days from 9:30am – 5pm. 
Training days will provide a mixture of practical application, theory work, group work and supervision of treatment.
Consideration will be drawn to successful treatment of injury and recovery within the rehabilitation process.
 Overview of Course
This course focuses on:
Developing a critical awareness of manual therapy and mobilisation techniques to the peripheral joints of the body.

Recognising the typical symptoms and common clinical signs associated with common sports injuries to peripheral and vertebral structures.

Evaluating the physiological responses of injured tissue to, stretching, mobilisation and immobilisation.
Mobilisation of peripheral joints using Maitland mobilisation techniques and manual therapy in a safe and effective manner.
Mobilisation of vertebral joints using Maitland mobilisation techniques and manual therapy in a safe and effective manner.
This course focuses on teaching safe practise of Mobilisation techniques up to grade 4, and not Manipulation or HVT techniques. 
Entry Requirements & background
This course is taught using a hands-on approach, therefore you will be practising manual therapy techniques and joint mobilisations throughout the teaching days, whilst receiving ongoing input from the tutor.
Course applicants must be a minimum of 18 years old and must hold a minimum of a Level 4 qualification in Sports Massage Therapy. Applicants should have also been practising Sports Massage Therapy for a period of time prior to enrolling on this course.
This course is also open to Sports Therapists, Physiotherapists, Osteopaths and Rehabilitation professionals as Continued Professional Development.
On completion of the course students will be able to demonstrate effective use and application of manual therapy modalities in the management of injuries in a safe and effective manner and will have a clear understanding of contraindications for treatment.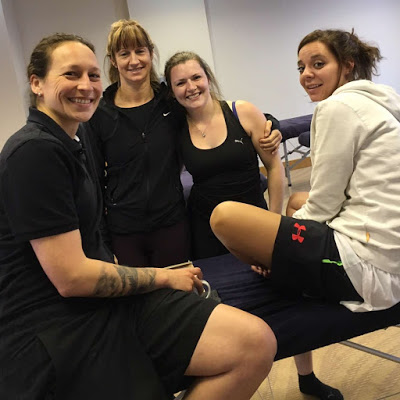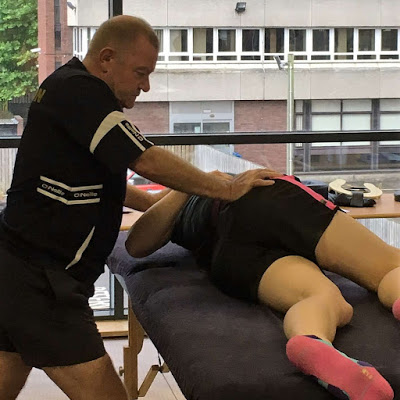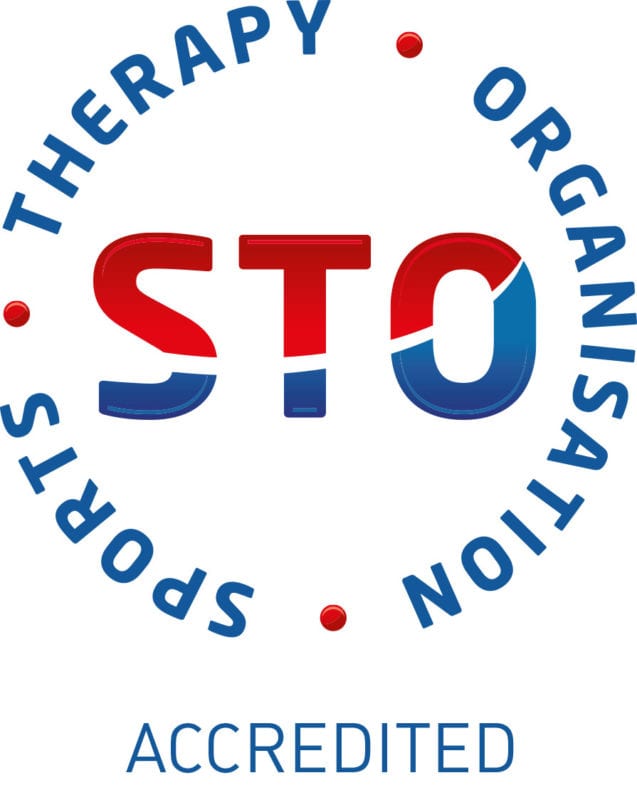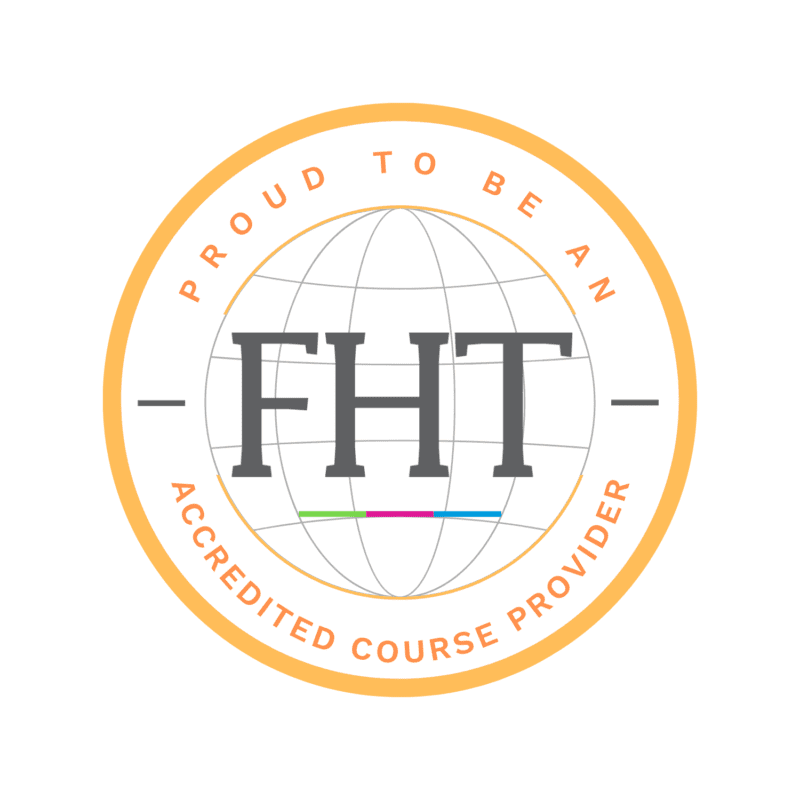 Cancellation policy
Your payment for this CPD course is non-refundable. It is not possible to have your place refunded in whole or part once your booking has been confirmed, or to transfer to a later date once you have already paid.
Therefore we STRONGLY recommend that you take out insurance to cover your costs in the event that you have to cancel or curtail your training. By registering and paying for this course, you are agreeing to this cancellation policy.
S. O'Keefe
Very enjoyable course, which was delivered with credible and experienced teaching.
Excellent course handouts and course communication. Very good venue facilities which is easy to find. Would, and have recommended this course.
C. Stamp
Brilliant course, with good demonstration of techniques, good teaching style, pace and knowledge.
Good venue facilities and would definitely do more training with Core Elements.