Musculoskeletal Examination & Assessment
for injury 
Joint, Muscle and Special Testing for Injury Assessment & Treatment
Our CPD Certificate in Musculoskeletal Examination and Assessment for Sport Massage and Sport Therapy is designed for those who are looking to use objective examination and assessment methods professionally within Massage Therapy, injury treatment and rehabilitation.
This course focuses on objective, joint and muscle and special testing methods for the muscular-skeletal system.
Our course is open to Sports Massage Therapists at Level 4 or above as continued professional development, and is accredited by the Federation of Holistic Therapists.
This day course also forms one of the modules on our Level 5 Sports Therapy Diploma course which is an accredited qualification.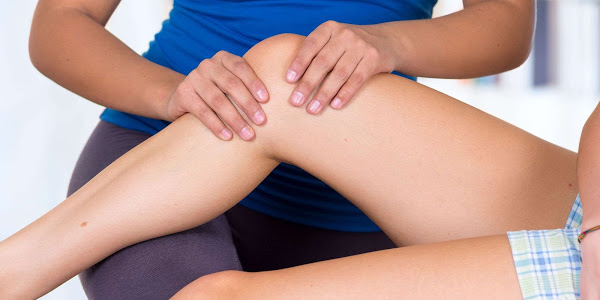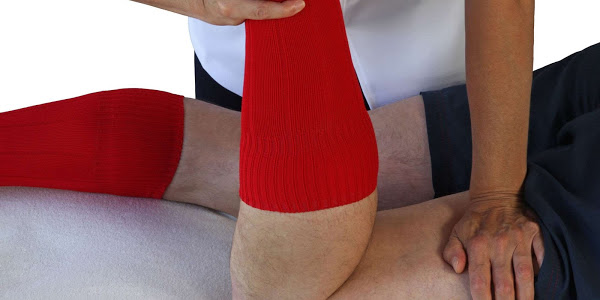 course Dates 2023
Face to Face course dates  
Thursday 2nd November 2023 (Swindon)
from 9:30am – 5pm
Thursday 14th March 2024 (Swindon)
from 9:30am – 5pm
Live Online course dates (via Zoom)
TBC
VENUE
Core Elements Training Centre,
First Floor, 8 Bath Road, Old Town,
Swindon, Wiltshire, SN1 4BA
Easy access from M4 junction 15 and 16 and 15-20 minutes walk from mainline train station and bus station. Long stay parking nearby.
Course Price: £165
10% Discount is available for current FHT, STA, & STO members and Core Elements Level 4 graduates.  
This course is available as Live Online delivery and Face to Face options. 
Live Online discounted price is £110.00 (TBC)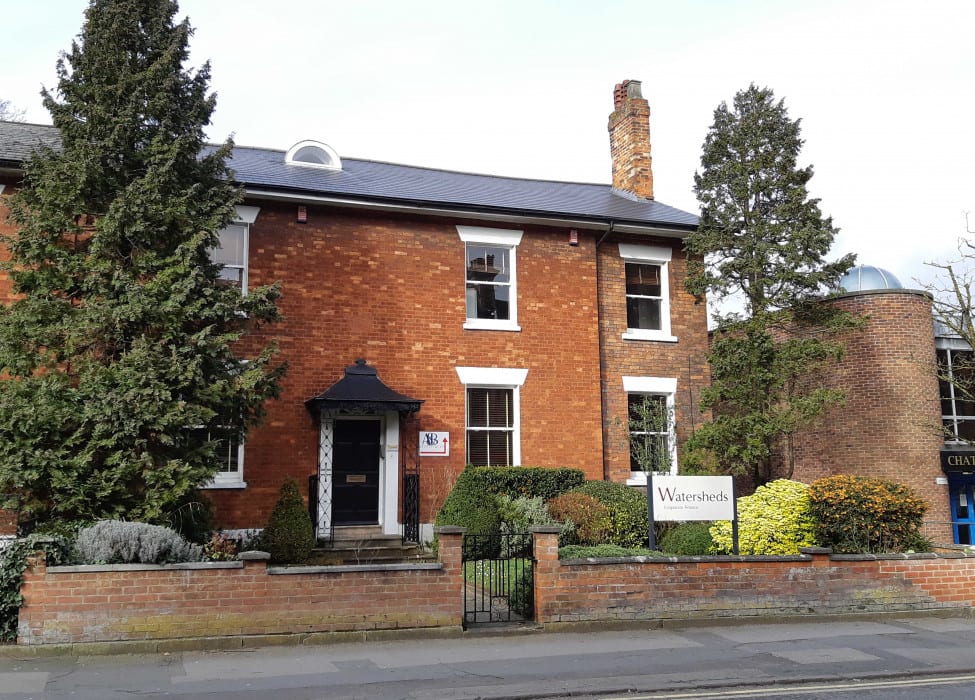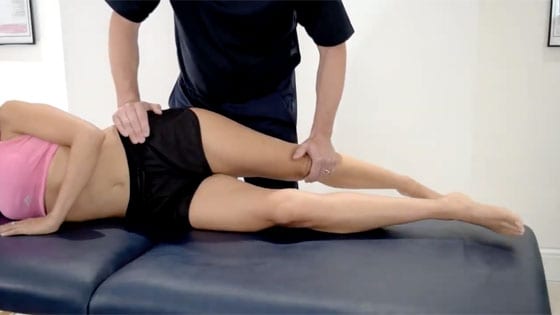 Course Design
This course is designed in relation to industry standards and is accredited by the Federation of Holistic Therapists and the Sports Therapy Organisation and provides 8 Continual Professional Development hours (CPD). 
Our day CPD course course will recap some of the musculoskeletal testing methods covered within our Level 4 Sports and Remedial Massage Diploma and will expand on these skills with additional testing and evaluation methods. Topics will be delivered through a mixture of practical application, theory work and supervised treatment.
This course is available as Face to Face and Live Online Delivery. Our Live Online course is also accredited and insurable, like with our Face to Face course. 
You will need a goniometer, reflex hammer and client to practise on for the Live Online course, and there will be a video assessment on completion to check learning. 
 Overview of Course
Develop a critical awareness of musculoskeletal examination and assessment techniques (joint, muscle and special testing).
Joint assessment will include:

Peripheral joints

Lumbar, thoracic and cervical spine

Ligament testing will be recapped / reviewed

Goniometer testing for peripheral joints will be introduced

Reflex testing will be introduced
A range of special tests will be introduced along with their use for objective testing.

Handling methods for ROM, muscle and special testing will be discussed in relation to effective testing.
Entry Requirements & background
Course applicants must be 18 years old or over and must hold a minimum of a Level 4 qualification in Sports Massage Therapy or Massage Therapy. Applicants should have also been practising Sports or Massage Therapy for a period of time prior to enrolling on this course. Or applicants should have a Level 3 qualification in Sports Massage Therapy and at least 4 years practical experience. 
This CPD course will develop knowledge and practical skills in the planning and administering of examination and assessment techniques for sports and clinic injury. This module is highly practical and focus will be drawn to the use of joint assessment and special tests.
Course Tutor
Taught by Katie Campbell BSc, PGC

This course is taught using a hands-on approach, therefore you will be practising musculoskeletal examination and assessment methods throughout the teaching day, whilst receiving ongoing input from the tutor.
Katie has a First Class Honours degree in Sports Therapy and a Post Graduate Certificate in Strength and Conditioning from the University of Gloucester.
Katie has had several years of experience in treating a range of sporting injuries in both a clinical setting and a team environment and currently runs her own clinic called Enhanced Movement which is based in Trowbridge, Wiltshire.
Katies team work includes offering pitch-side assistance and event support for a variety of sports in and around Wiltshire, such as Chippenham, Westbury and Bath.
Through her time in private practice, Katie developed an interest in chronic pain, which led to the completion of a post graduate certificate in Strength and Conditioning. Her interest in human movement and sports therapy also lead her to her published article in Therapist International which is focused on the Laws of motion and Manual Therapy.
Cancellation policy
Your payment for this CPD course is non-refundable. It is not possible to have your place refunded in whole or part once your booking has been confirmed, or to transfer to a later date once you have already paid.
Therefore we STRONGLY recommend that you take out insurance to cover your costs in the event that you have to cancel or curtail your training. By registering and paying for this course, you are agreeing to this cancellation policy.
Want to find out more about the course?
Gwyn. J - Wales
Completed the cupping course last week. 
Was a brilliant course. Really well run. Good mix of theory and hands on. 
Will definitely be doing more courses with Core Elements
Laura. F - Folkstone
I had a great time learning a new skill and loved the course. 
Everything was well organised and brilliantly instructed. I can't wait to get trying on my clients!
Saffron. A - Shropshire
Had a fantastic time on the Myofascial Dry Cupping course and can't wait to add this to my bank of treatments.