the science of stretching
cpd short course
Further Develop your understanding of different stretching principles used within Rehabilitation, Therapy, Sport and Exercise training, Pilates and Yoga Practise.
Our accredited short course will help to develop further understanding of what happens to the muscular system when stretching applications are applied, and how different forms of stretching principles can be used to increase flexibility within rehabilitation, training and yoga practise.
Accredited by the Sports Therapy Organisation (STO) and the Federation of Holistic Therapists (FHT).
Available as Online delivery, enabeling you to study at a time and pace that suits you.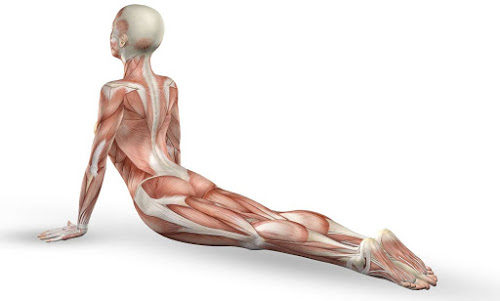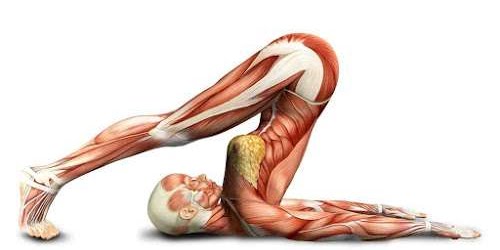 Book Now
Start your training journey now with our online CPD Short course in the Science of Stretching.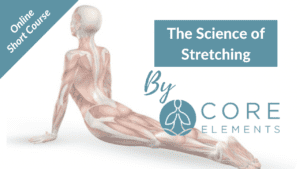 course details
Online Short Course
Accredited by: The Sports Therapy Organisation (STO) and the Federation of Holistic Therapists and provides 8 CPD hours
Online Course Price: £99.00

10% Summer discount now available, using code: Summer10 at the checkout. Valid until 31st July 2023
by clicking the image below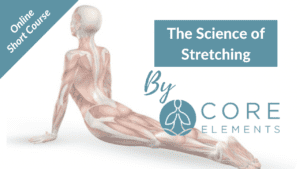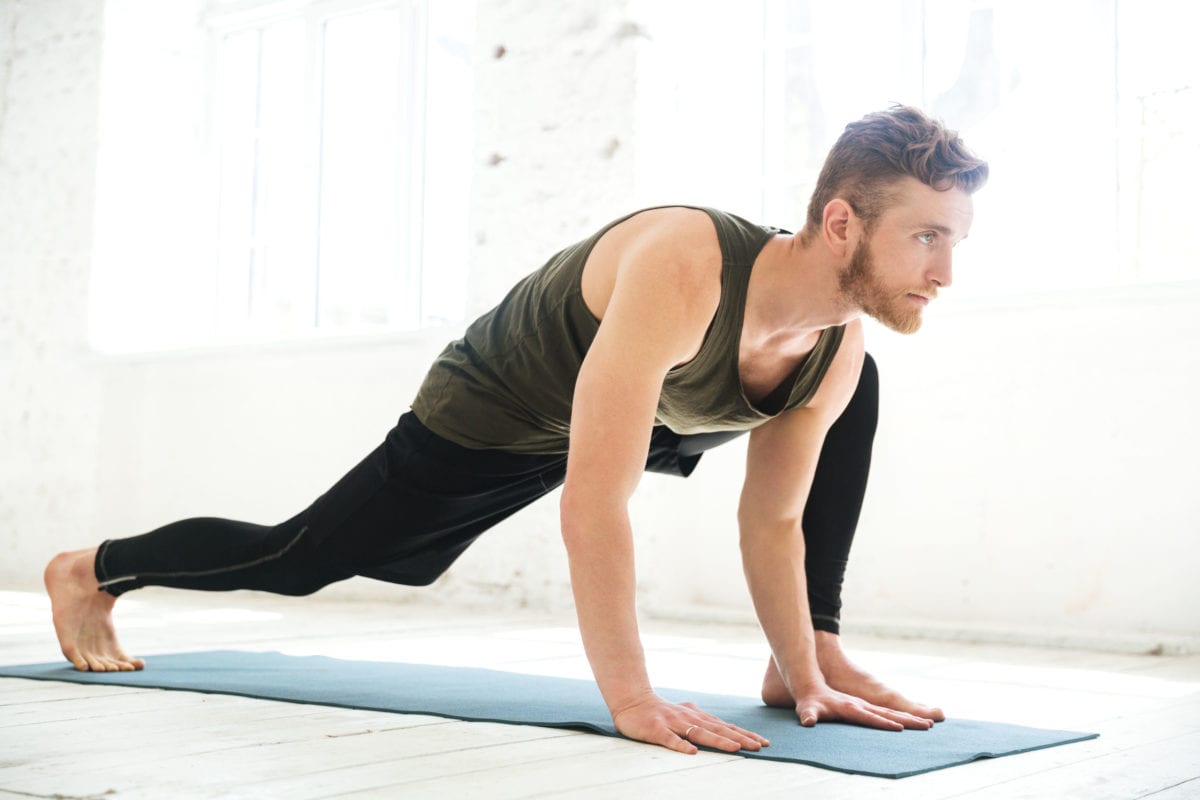 suitable for:

Sports Massage Therapists, Sports Therapists, Yoga Teachers, Pilates Teachers, Personal Trainers, and Yoga and Pilates practitioners who would like to further develop their practice.
Course Tutor:
Dawn Morse BSc, PGCE, MSc, SYT 
Dawn Morse has a Masters Degree in Sports and Health Sciences, is a qualified Teacher, Sports and Remedial Massage Therapist and Senior Yoga Teacher.
Dawn has been working within the field of Sports Massage Therapy and Sports and Health Science for over twenty years and has over ten years of experience as a Sports Science and Therapy Lecturer and Programme Leader for the University of Bath Sports Therapy Foundation Degree.
Dawn was also a lecturer for the Open University for over 5 years and is a Senior Yoga Teacher for Yoga Alliance professionals and is the founder and director of Core Elements Training. 
During the course:
Our STO and FHT accredited online course in The Science of Stretching can be studied at your own pace and at a time that suits you.
You can move through the topics at your own rate, and watch and follow the demonstration videos as many times as you would like to. 
You will be introduced to advanced stretching principles such as:
Developmental static stretching, dynamic stretching and PNF stretching for physical activity and yoga practise.

Physiology of stretching and techniques will be discussed, including;

stretch reflexes, Golgi tendon organ activation, and reciprocal inhibition.

At the end of the short course you will take part in a 30 minute flowing stretch based class which draws advanced stretching techniques together within a flowing functional stretching format.
Online training & what you'll receive
Study at a time and pace that suits you with our accredited CPD short course in The Science of Stretching.
You'll receive: 
Lifetime access to online resources and demonstration videos. 
Easy to follow content. 
Ability to revisit content at any time. 
An achievement certificate demonstrating 8 CPD points (8 hours).
Easy App and computer access.
Find out more about the course?
Luke H - Gloucester
Level 3 & 4 Combined Sports Massage Diploma 
Had a great time on both the level 3 & 4 sports massage course with Dawn. Great facilities and I found the relaxed atmosphere excellent for my learning needs. A good mix of solid practical time and the necessary anatomy study that is required. My confidence and business has grown beyond belief since doing these courses and I will be forever grateful for the help and support provided.
Jamie S - Reading
Combined Level 3 & 4 Sports Massage Diploma
A great, intense course.
It's amazing how much I learnt about the body and massage techniques in such a short period of time.
Chris B - Marlborough
Level 3 & 4 Combined Sports Massage Diploma

Dawn's well run course has proved highly beneficial to my career, enhancing my knowledge of the anatomy and gaining highly beneficial new skills. Along with the qualifications gained this has better equipped me in my role within the health & fitness industry and allowed me to expand my services to both existing and new clients. Dawn is a very personable professional, which makes for an enjoyable way to learn.
Laura R - Swindon
Level 4 Sports & Remedial Massage 

The level 4 remedial and sports massage has been one of the most interesting and useful courses I have been on. The leap from level 3 to 4 was difficult yet Dawn made it engaging with a mixture of practical and theory work with a variety of tasks to keep us on our toes. The tasks where made to be creative getting us to think outside the box. Strongly recommended for any one who wants to advance their skills and knowledge in sports massage therapy.
Tom F - Bristol
Level 3 & 4 Combined Sports Massage Diploma
I thoroughly enjoyed the course, the way it combined all the relevant theory and practical work, without becoming tedious suited my learning style. I honestly don't have any negatives. Dawn, Katie & Louise were extremely knowledgeable and approachable and everyone had fun as well as learning. Originally I wasn't keen on completing so many case studies, but as you gain experience and see the changes and results in the clients, then you realise how important they are and it really helps to build your confidence.
Laura S - Gloucester
I've done Level 4 Sports Massage, Level 5 Manual Therapy & Joint Mobilisations, and Science of Stretching with Core Elements. Core Elements are amazing, friendly and really know their stuff. I've already booked on to do another course! I've highly recommended Core Elements to friends and family – Keep up the fantastic courses Dawn. If you are looking to further develop yourself, skills, tools, knowledge, Core Elements is the place to go.
Sarah W - Swindon
I have done several courses with Core Elements. Fantastic knowledge coupled with the practical experience Dawn and her trainers have, makes the training here second to none. I would highly recommend this learning experience . Well worth the investment.
Darren W - Bristol
Level 3 & 4 Combined Sports Massage Diploma

Thank you for what has been an amazing experience.
I have loved every minute of the course and am so excited to embark on my new career as a sports therapist.
It really has provided me with the spring board that I needed.
Jessie S - Bristol
Level 3 Sports Massage 
I really enjoyed the course and thought it was very comprehensive and professional.
Thank you